Battle of the Titans over Global Satellite Internet
Low cost, high speed Internet will soon be widely available in every corner of the Baja Peninsula as Megazillionaires Elon Musk and Jeff Bezos battle to takeover the satellite broadband market; Musk with his Starlink brand and Bezos with his new Project Kuiper program.
Both projects aim to provide high speed Internet to the entire planet but are specifically targeting market areas where fiber-optic based broadband is not yet available and/or practical to reach currently at the expense of filling our skies with a significantly higher volume of "space junk".
With fast internet access via fiber-optic only available currently in larger populated areas, communications satellites have been providing internet service to remote areas but their service up until now has been relatively slow and notoriously expensive. 
Musk announced the Starlink concept back in Jan. 2015, explaining the company intended to launch only about 4,000 broadband satellites into low-Earth orbit to provide low-cost internet. For perspective, there were only about 2,000 operational satellites in orbit before Starlink, and only around 9,000 craft all together have been launched into space in all of human history.
In 2019, Musk's SpaceX program launched the first 60 satellites of the Starlink network and since then, over 2,000 have successfully reached orbit, all set to become part of a constellation of a network now planned to be greater than 12,000 satellites.
Amazon was a relative latecomer to the Satellite Internet market, waiting until 2019 to first announce its goal of deploying a constellation of over 3,200 satellites in low Earth orbit. This was the second pursuit in space by Jeff Bezos, Amazon's founder and former chief executive who also owns Blue Origin, the rocket company.
Project Kuiper plans to send satellites to low-Earth orbit over the course of five years and it has its first two prototypes prepared to launch later this year. 
The company made a deal with United Launch Alliance for 38 launches; signed on with Arianespace for 18 launches; and partnered with Jeff Bezos' Blue Origin for 12 launches, with the option for Amazon to add up to 15 more.
Dave Limp, senior vice president at Amazon for Devices and Services, told the Wall Street Journal that the company signed these deals to help meet a deadline set by the Federal Communications Commission. The agency gave Project Kuiper the authorization to deploy 3,236 broadband satellites last year. The terms require at least half of those satellites be operational within six years.
"We still have lots of work ahead, but the team has continued to hit milestone after milestone across every aspect of our satellite system. These launch agreements reflect our incredible commitment and belief in Project Kuiper," Limp said in a statement.
Limp declined to tell the Journal exactly how much the company is spending on these launches, but he said that it's in the billions. Amazon said it would "invest more than $10 billion" to build this network of high-speed internet when it came to an agreement with the FCC.
The company is making it clear that there's room for another big player in the satellite internet game aside from Starlink. But Amazon is playing catch-up to Musk's satellite internet service, which has roughly 2,000 satellites already in orbit and 250,000 subscribers, according to Elon himself.
But Amazon is clearly putting some serious money into its forthcoming satellite internet service, and Limp told the Journal there can be more than one satellite broadband company to serve more unconnected and underserved people around the world.
Another benefit might be more options with lower prices on emergency communicator services like SPOT and Garmin's inReach – valuable tools for folks who spend time exploring in remote, off-grid areas of the Baja Peninsula.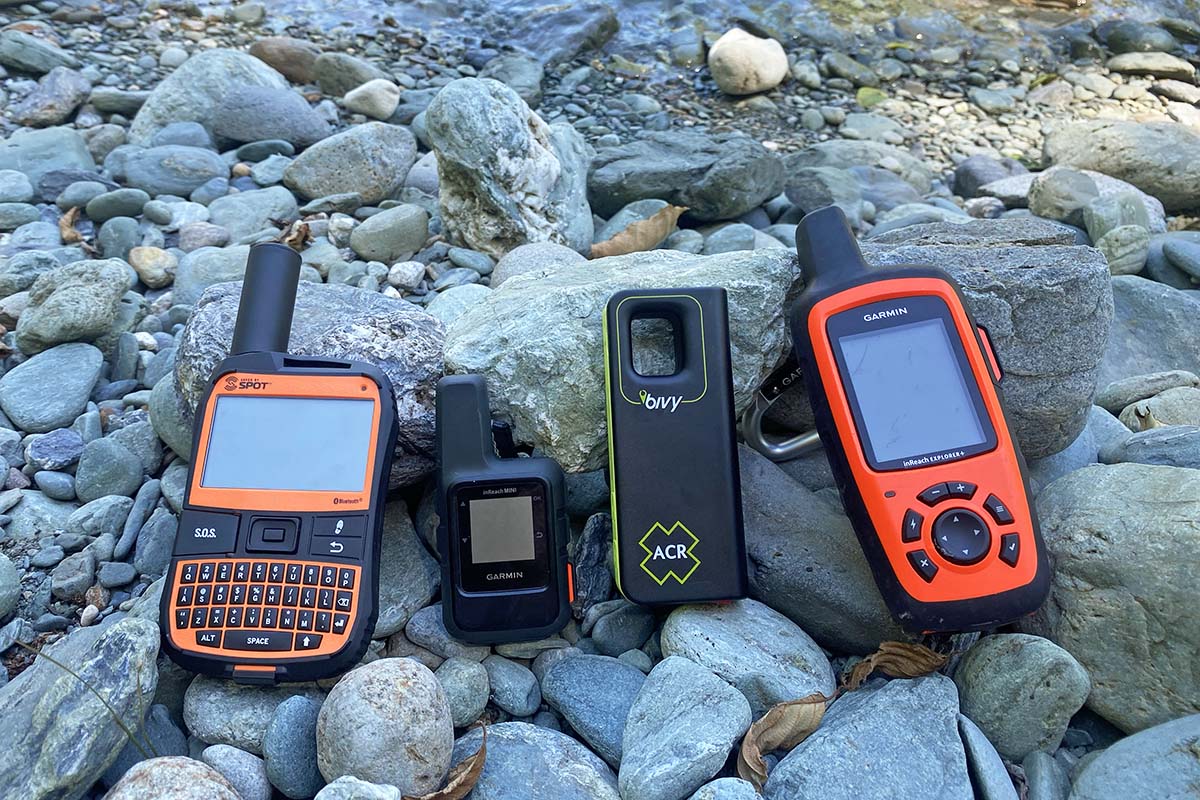 All of this will come at a cost however as better online access will also increase the risk of space junk and mess up astronomers' view of the heavens, so while the world could well use more satellite internet providers, thousands of low-Earth orbiting satellites might be a different story.
So its a "glass half full / half empty" predicament for those of us who live in remote parts of the planet with few Internet options currently. We welcome the opportunity for cheaper options to high speed online access but are we willing to give up our clear, uncluttered skies in exchange?
That is definitely a topic worth pondering over a glass of fine, aged tequila.